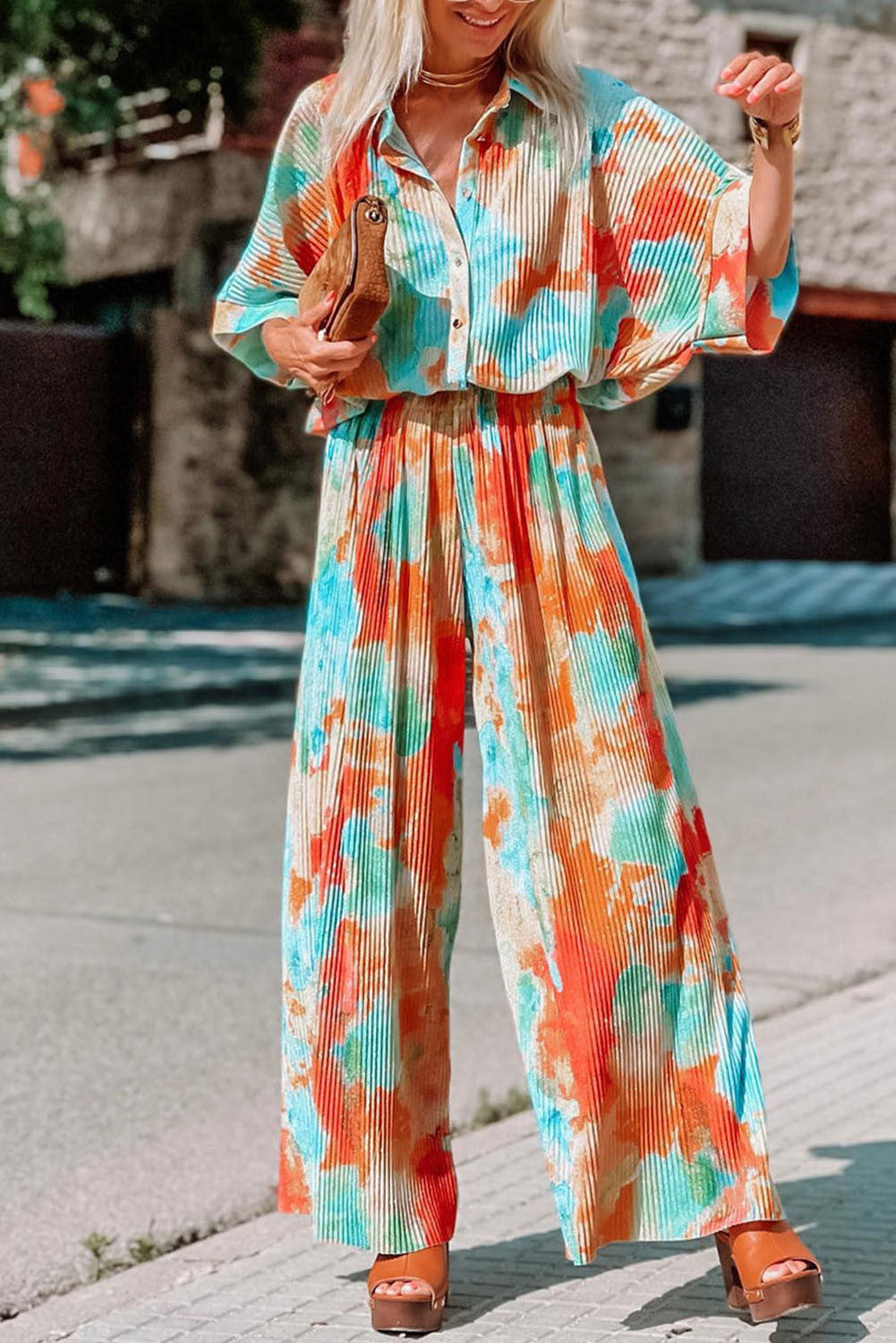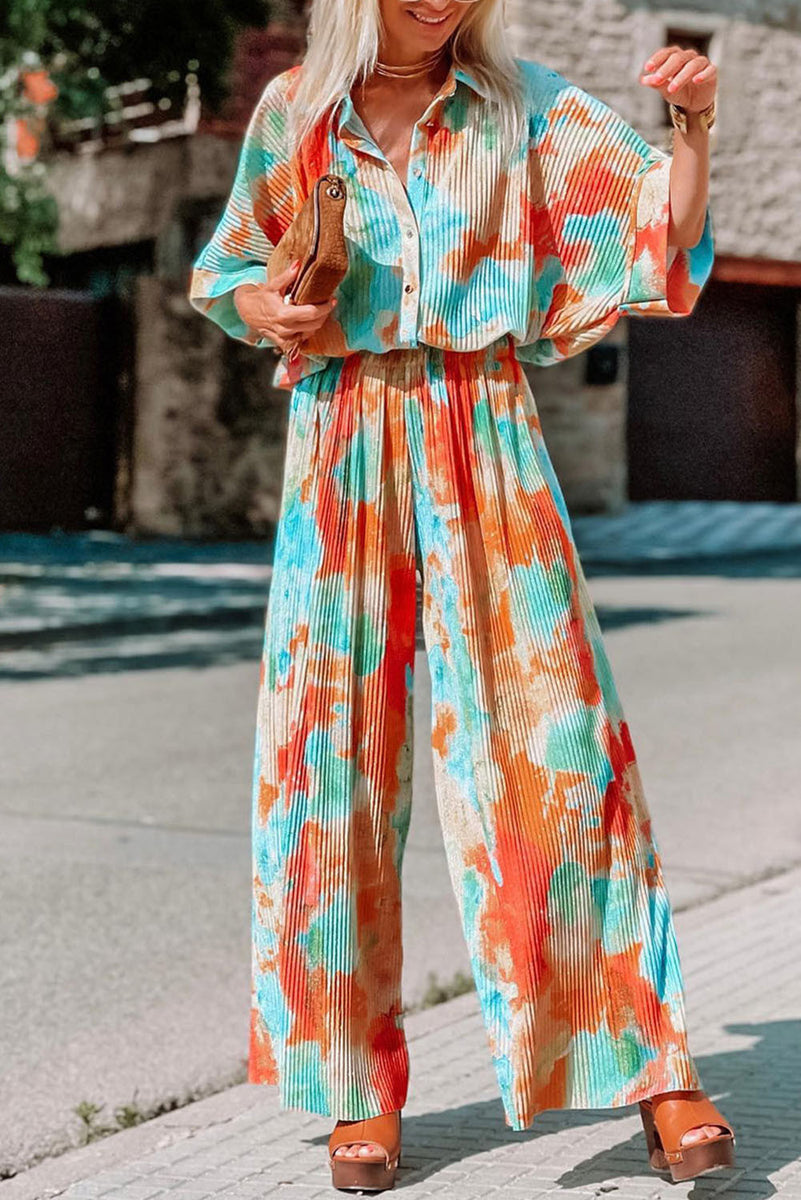 A FASHION EXPERIENCE LIKE NO OTHER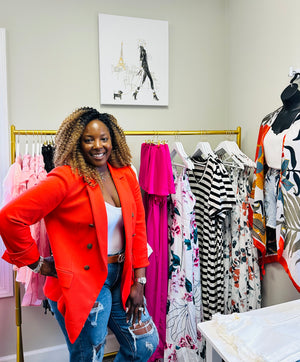 All orders over $75.00 ship for FREE! Use Code: SPENDOVER75
Pooler's premier clothing & accessories boutique.
Shop in our Pooler boutique or online! Buy online and pick up in our boutique!
Dreamark Kloset is a premier clothing and accessories boutique in Pooler, Georgia. It is a beacon of transformative fashion, dedicated to nurturing confidence through clothing and accessories. Step inside to discover a meticulously curated collection that goes beyond mere fabrics and styles – it's about embracing a newfound sense of self-assuredness.

From impeccably crafted clothing that empowers and redefines one's presence to statement accessories that amplify personal charisma, Dreamark Kloset understands that clothing is a powerful tool for building confidence. The boutique's elegant interior design provides the perfect backdrop for a personalized shopping journey, guided by expert stylists who believe in the profound impact of the right outfit.

With each piece carefully selected to empower and encourage, Dreakark Kloset is not just about fashion; it's a sanctuary for individuals to discover how clothing can be a conduit to unlocking their inner strength and poise.